I'm Matt. A Creative Problem Solver.
I've done a little bit of everything in my career. I'm a Renaissance Man, a Jack-of-All Trades, an Outside-the-Box thinker. I'm a Photographer, a Web Designer, a Graphic Designer, a Print Specialist, a Retouch Artist, a Server Administrator, a WordPress Guru, a Painter, a Maker, and a Writer. I'm a very creative person.
My Portfolio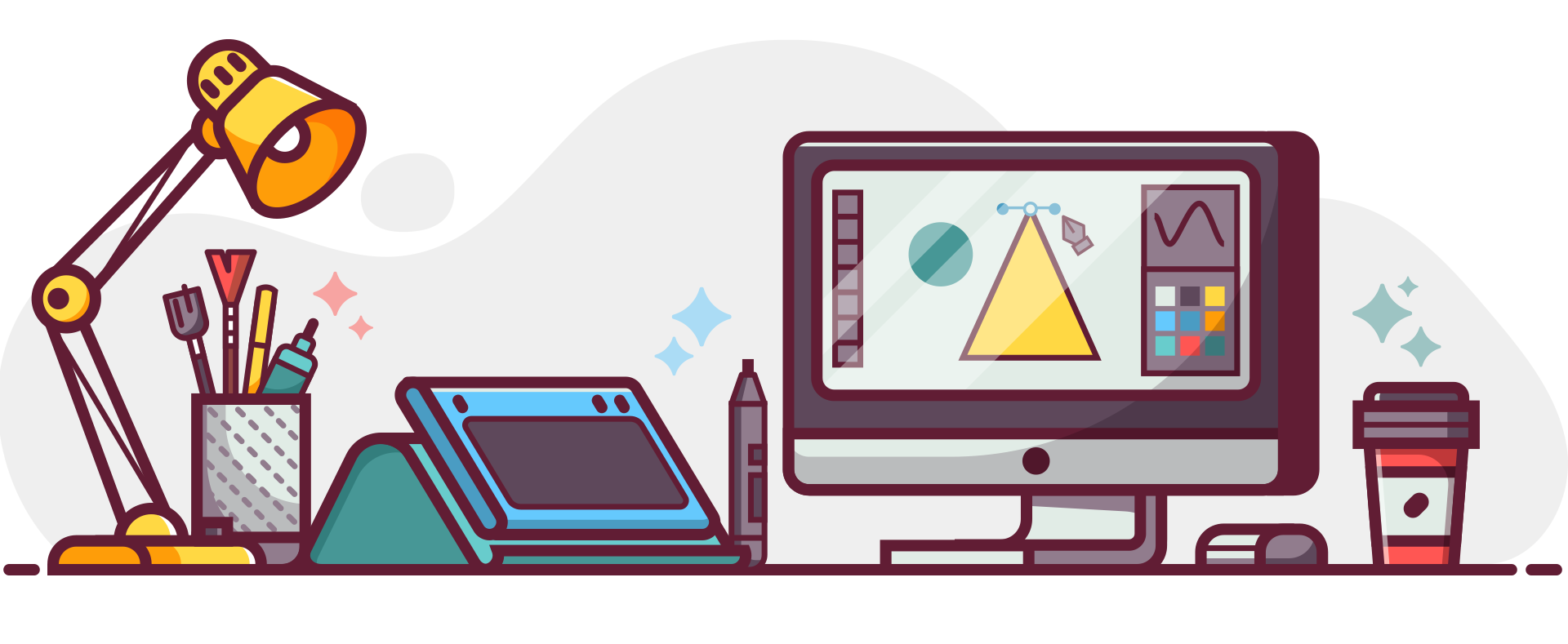 Web Design
I've been creating websites for decades. I've created sites large and small, external sites, internal sites and corporate intranets. I've created sites for individuals, sites for companies, sites for government agencies. I know the web and it's a huge part of what I do each and every day.
site Design
Whether you're looking for a quick update, or a complete site redesign, I've done it all. I can build on what you already have, or start from scratch and redesign something from the ground up.
Branding & Logo
Not only can I help with your site design, I can also help you with everything else. I have years of industry experience in graphic design, including logos, branding, brochures and print material, and everything else you could need to complete the design package.
Content Strategy
I've written web content, technical documentation, and everything in between. I'm also completely versed in Google Analytics, HubSpot, SEO and Conversion Rates. I can write content people will actually read AND get them to click on your buttons.

Photography
Photography is one of my deepest passions. I'm classically trained, it's what I have my degree in, and not just any degree, a 4-year Bachelors of Fine Arts. I create memorable images in the studio and on-location. I shoot for creative and commercial purposes.
Corporate Photography
Whether it's corporate head-shots of VPs, product photography to support a Marketing campaign, or branding photography to tell a story, I've shot it all.
Location Photography
Are you an interior designer needing photographs of their projects? Are you a sports director needing photographs of your atheletes compeating? Are you a oil and gas company needing promo shots of your new pipeline? I've got you covered.
Fine Art & Portraits
I've been fortunate to enjoy photography from every disipline. I've shot weddings, bridal portraits, family portraits, events and celebrations. I've also photographed landscapes and beatiful locations and done quite a bit of conceptual work.

Define
The first step in any creative project is to define the problem and think of creative solutions. 

Design
Next you have to work out the bigger picture. Structure, colors, concepts. This is the design phase.

Build
The technical part. Making it all work and bringing all the pieces together. This is the fun part.

Refine
There's always more to a project than the initial design. Design isn't static. It changes and evolves.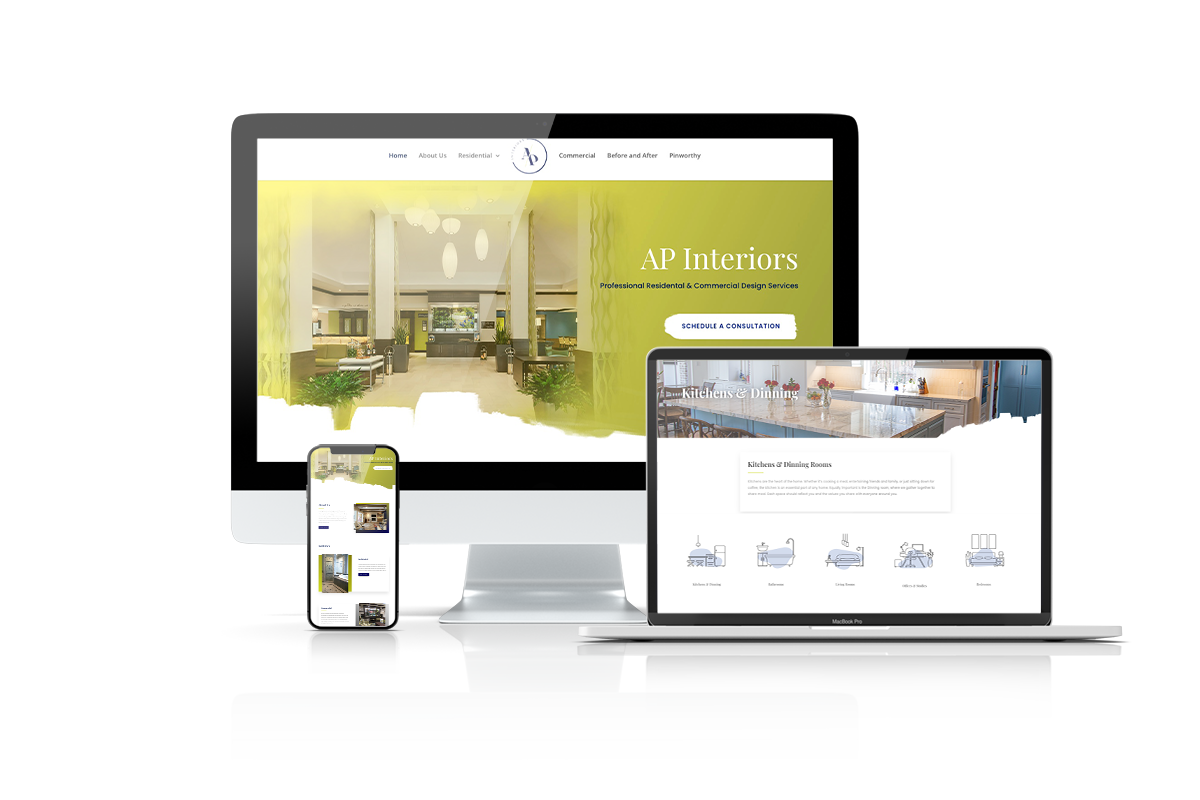 Website Development
Interior Design Website
AP Interiors asked for a complete branding effort and website design. I was able to create an artistic inspired website as well as logo and business cards. In addition, I've done a large amount of the photography for the Interior Design projects as well.
Photography
Musical Artists
Local band Christ is King was looking for new photos for their website and possible use for album art. We scheduled a location with a stage and got them just what they needed.